Stocks & Financial News
Breaking financial news 24/7 courtesy of TradingCharts.com Inc. / TFC Commodity Charts
NDX Warning: Bezos Better Be Careful
Feb 13, 2020 (Stock Traders Daily via COMTEX) --
NDX Warning:
There seems to be a target on Tech.
Risk perceptions in Tech may soon change.
Bezos could end up hurting the entire tech space if he is not careful.
I have been discussing the relative strength of the NASDAQ -100 (NASDAQINDEX: NDX) for some time. The run has truly been amazing, there seemed to be no valuation concerns, and reasonably there still really isn't.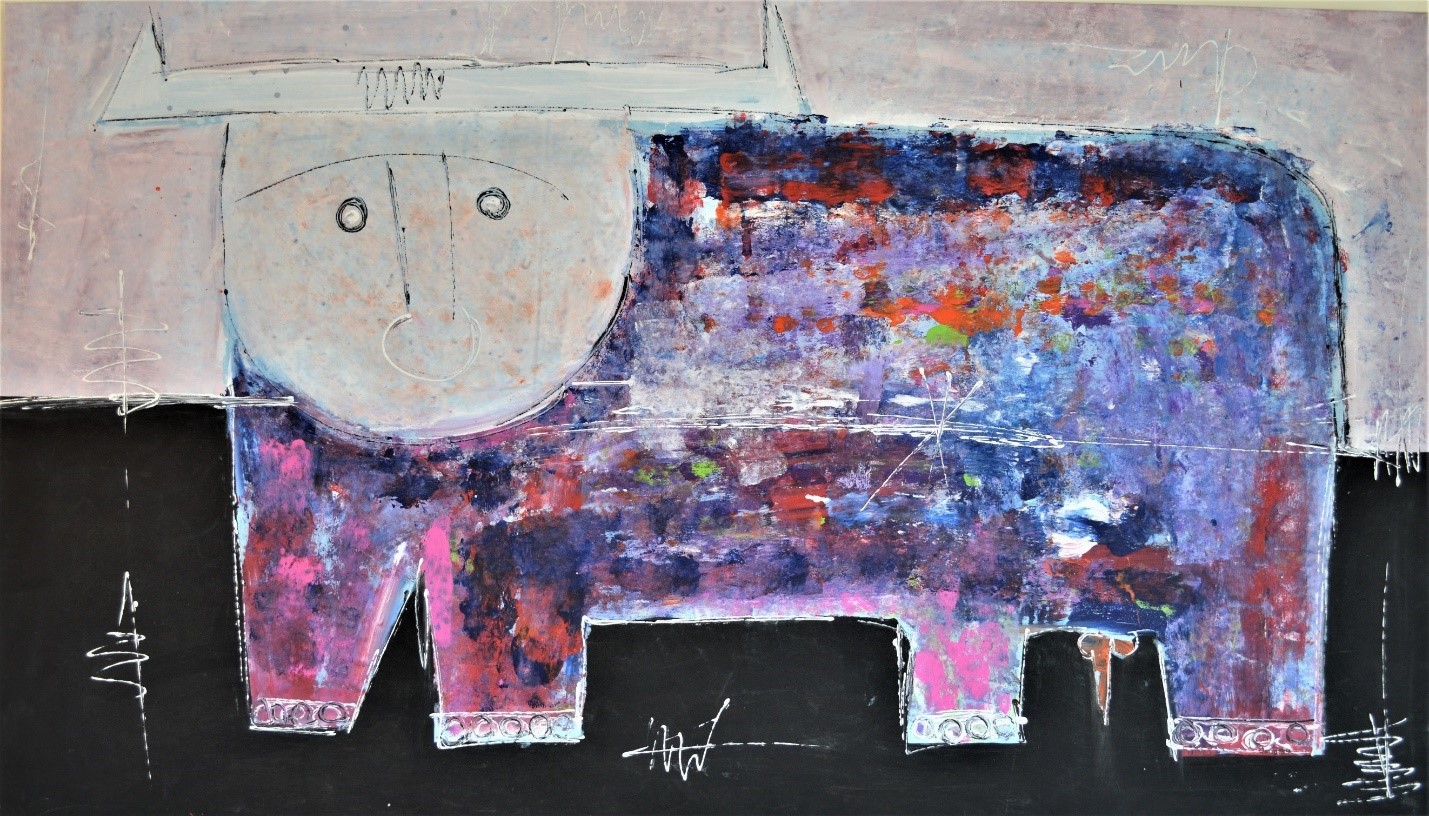 Coupled with that, I have been discussing the trickle-down impact of ECB stimulus, and I have concluded that a material correlation exists between that ECB program and the equity prices of large cap tech. The flow has also been validated; it makes sense.
When you have a buyer at the other end of the table who doesn't care about valuation it certainly makes it easier to be freer with valuation concerns when the money is reinvested, and the ECB program does not take into account valuation.
Assume an institution wants to add growth to its portfolio, and it sells bonds to the ECB and frees up cash. The fast growth large cap tech companies are a clear option, and they have worked, but that in part is because the environment has been accommodative.
For example: My observations reveal flows into Amazon (NASDAQ: AMZN) and Apple (NASDAQ: AAPL) that have been tangible, but the tech environment may change, it is becoming political, and investors don't like that.
The White House is taking aim at AMZN, Bezos is pushing back, and the escalation could end up hurting the tech space as we know it today.
Antitrust FTC Inquiries into AMZN, AAPL, Facebook (NASDAQ: FB), Microsoft (NASDAQ: MSFT), and Google (NASDAQ: GOOG) related to data usage and acquisitions are moving forward, and these usually only happen when additional regulations are being considered. That is not something the White House would usually condone, in fact Trump is all about deregulation, but after Bezos announced that he wanted to depose Trump about losing a Pentagon Contract the tipping point may have been reached.
The White House seems to not like AMZN, and Bezos is pushing back with accusations, but the Government can change the game, and Bezos better be careful.
With a favorable environment, the ECB trickle down into large cap tech has not skipped a beat yet, but the moment institutional investors determine that additional regulations may be imposed onto large cap tech, without even knowing what they will be exactly, risk perceptions will change.
Investors should prepare accordingly. Stock Traders Daily offers a way to neutralize risk in large cap tech without incurring capital gains. Please review the methods used in our CORE Portfolio Strategy, which can also be used for the NDX with a slight ETF change.